Simplicity is key, when it comes to engraving academic awards. You'll want to keep academic medals and trophies consistent, while leaving enough room on each for the necessary wording. We've provided some tips and suggestions to make engraving your academic awards easier than ever.
Keep In Mind Those Lengthy Names
When getting academic awards or customized metal medal engraved, you should keep in mind the longest student names. You'll want to keep the format of the engravings consistent for all recipients, so this means you'll need to leave plenty of room for unusually long names.
What's The Award For?
Academic medals should specify what the award is for as succinctly as possible. Some examples include:
Outstanding Math Scores
Groundbreaking Research
Top of the Class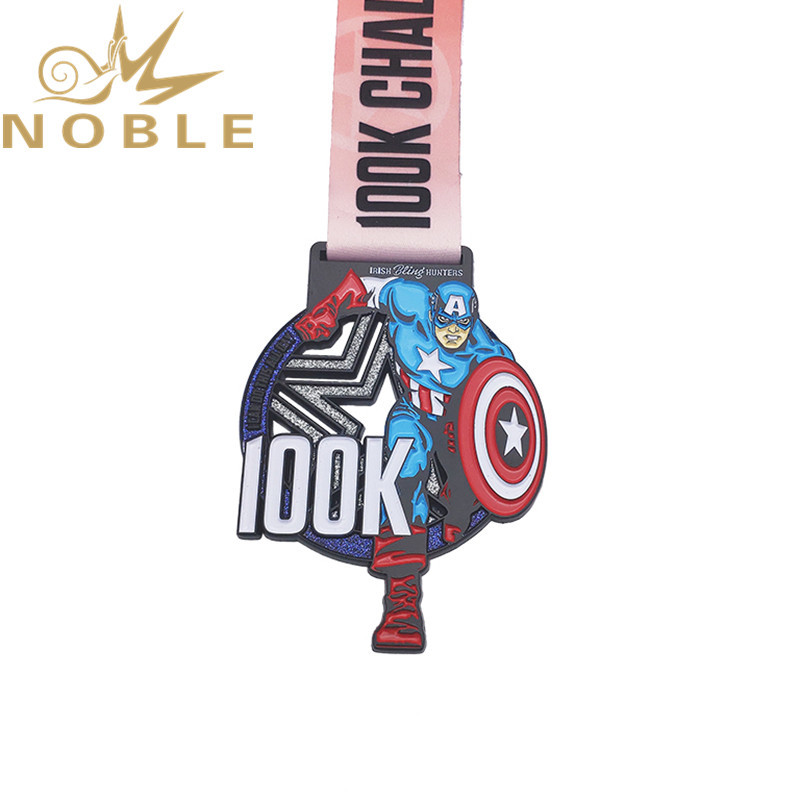 In order to make the recipient feel special, be sure to identify the award type to observe the momentous occasion.
Acknowledge The Award
In addition to identifying the award type, adding in a line of acknowledgement, if space allows, can elevate the award even more. Some good examples of acknowledgement include:
Awarded to…
Presented to…
Honoring…
In Recognition of…
These acknowledgements would naturally go either before the recipient's name or before the award name itself, depending on the acknowledgement wording.
Add The Date, If There's Space
If you have the room, it can be nice to add the date the award was given. This addition will help commemorate the memorable event even more. If it's a monthly award, you can keep it short and sweet with the month and year, for example: May 2018. If it's a yearly coveted award, it's good to add the entire date, for example: May 12, 2018.
When it comes to academic metal medals, it can be good to keep the designs versatile enough to recognize any scholarly achievement. This will help both schools and universities save money with bulk quantity discounts.
But keeping the design general does not equate to a boring award. You have dozens of options when it comes to design and style, and the following are just a few examples to choose from.
1. A Classic Academic Medal
The scholastic academic medal is a great way to show your appreciation for hard work and academic prowess. These beautifully sculpted and detailed academic medals are sure to impress your academic achievers.
2. A Diamond-Cut Design
The premium diamond cut medals feature extraordinary detail, with surrounding edges emulating a "diamond" look. These personalized academic medals will thrill any diligent student.
3. A Sleeker Scholarly Medal
Looking for a sleek and modern academic medal? The premier knowledge medal features a minimalistic lamp of knowledge with a smooth border that every student will love.
4. An Edgy Side To Education
These color fill knowledge medals feature a bright enamel finish, creating a polished and vibrant look. With the sharp detail and eye-catching design, these academic medals are sure to thrill any recipient.
5. A Depth-Filled Design
The stadium knowledge medal, with its detailed depiction of the lamp of learning and Greek architecture, is sure to stand out among the rest. Available in gold, silver and bronze, these academic awards will impress every recipient.
6. A Medal That Breaks The Mold
This unique star blast lamp of learning medal, emblazoned with detailed graphics, is a great way to show every student or member of an academic team that they're a winner. This wholesale medals comes in gold, silver or bronze.